University of Limpopo online Application Status 2023-2024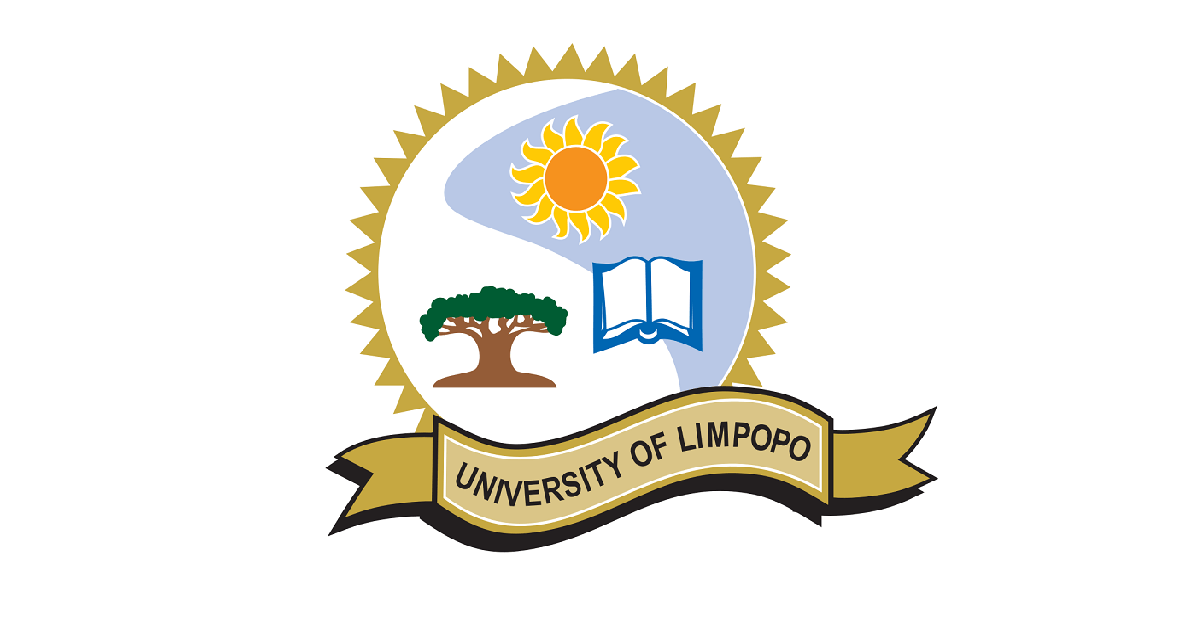 University of Limpopo online Application Status
Online application for the University of Limpopo. Prospective students can now apply for Limpopo University using an online application. The application process covers information such as the opening and closing dates for online applications, undergraduate and postgraduate programmes, application requirements, required papers, how to apply online, student housing, Prospectus, Application form, and more.
Application status for University of Limpopo
The management of the University of Limpopo, UL has enabled this year Application Status Portal – Students that submitted applications seeking admission into the university programme either by online or offline (hardcopy) application method can now track their admission application status online.
University of Limpopo online Application Status
The Tracking of UL Application Status is the process of checking if your admission application has been accepted — if you are offered provisional admission to become a formal student of the University of Limpopo(UL).
How To Check Your UL Application Status Online
University of Limpopo, UL Application Status portal is live. To check your admission status follow the below lead.
Step 1: To check the University of Limpopo, UL application status go to: https://ultrhe01.ul.ac.za/pls/prodi03/w99pkg.mi_login
Step 2: Enter your application login details and then click Submit button.
Congratulations, if your name is among the successful candidates in the admission lists of the University of Limpopo.
REALTED LINKS